Yum Yum
Starting this Saturday afternoon, the company CELCOR will be having a 2 days holiday since Monday independence day. I was thinking of a cool way to make myself happy without leaving my room in the office in order to avoid getting bored just to protect myself from procrastinating.
What I have for you is something you should love. It's my favorite food for the month of June hahaha. Here it is...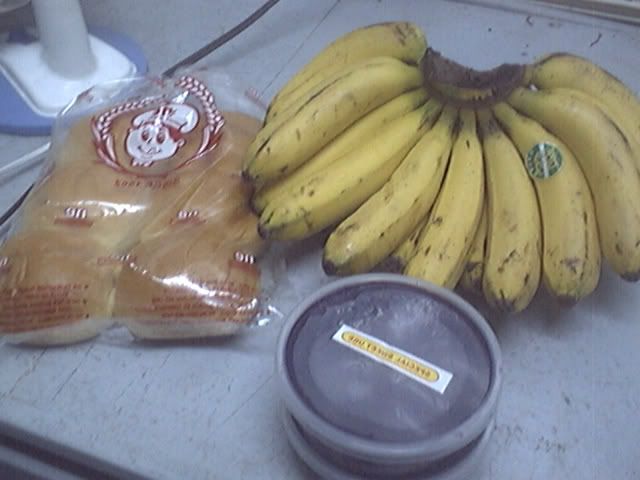 It's my one complete meal for breakfast!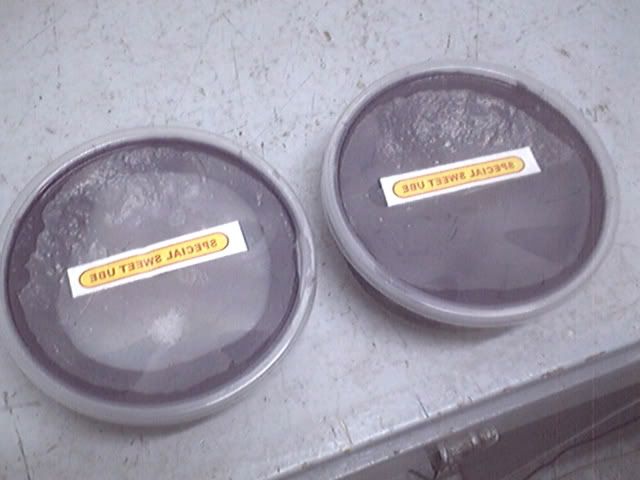 Special ube...yummmy!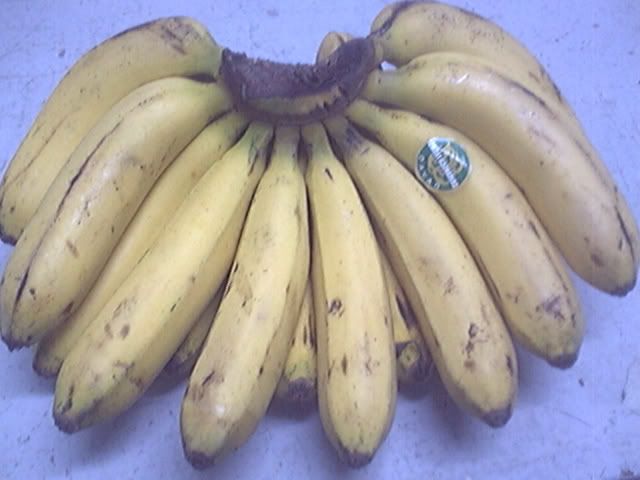 Long live banana...It came all the way from davao!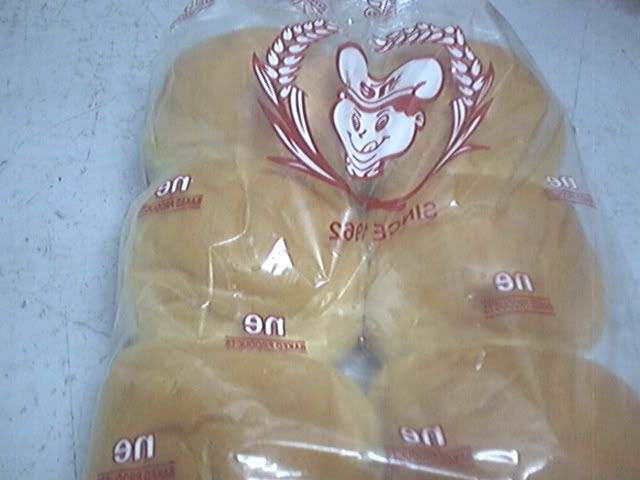 Burger buns are my favorite because they are more compact and solid.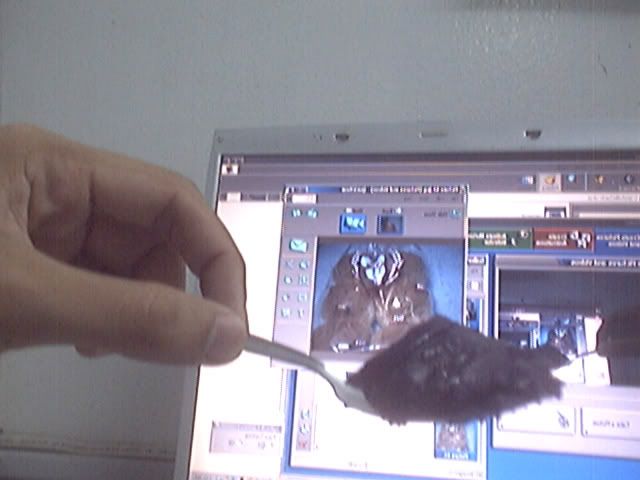 My first bite especially for you!
I'm a happy geek!