College Years...
I would never forget the day we rock our college years...It's those time that was captured and remain forever in a piece of 1's and 0's that makes innovation the best thing on earth.
Check out some pics: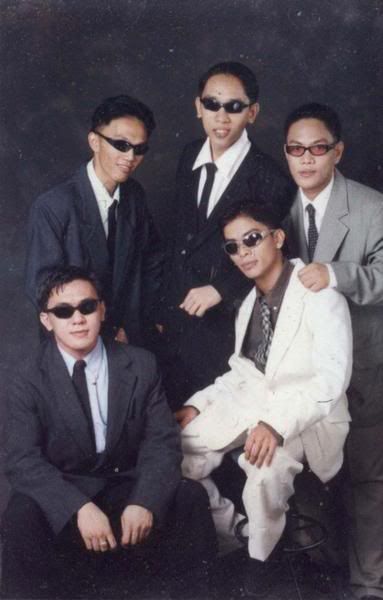 We just passed our thesis defence and damn I don't know why we immediately proceed to the studio. I guess uts the effect of being too insane.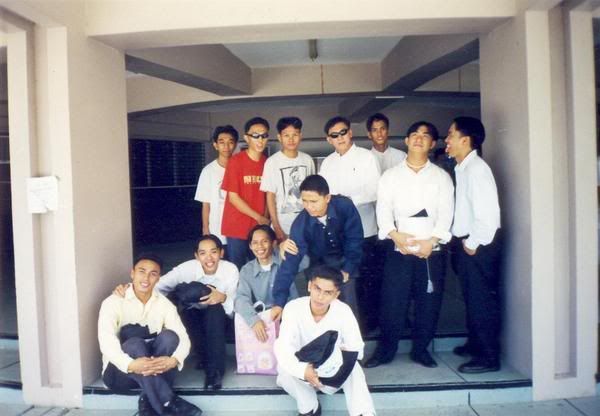 Hanging out with fellow classmates...