Celcor
It's been a while since the last time I blog. Im so busy completing with my system since my deadline for the launching of my system will be this coming march. I feel so tired and really exhausted. My brain seems to tell me to get some sleep and have some fun but I just couldn't. The pressure really worries me a lot, just imagine waking up then after your bath you face the computer for almost 13-15 hrs a day from monday to sunday. Im really burnout but I don't mind it hehehe.
Anyways, I decided to take some break and took some pictures just today. Here it is...
The Power Server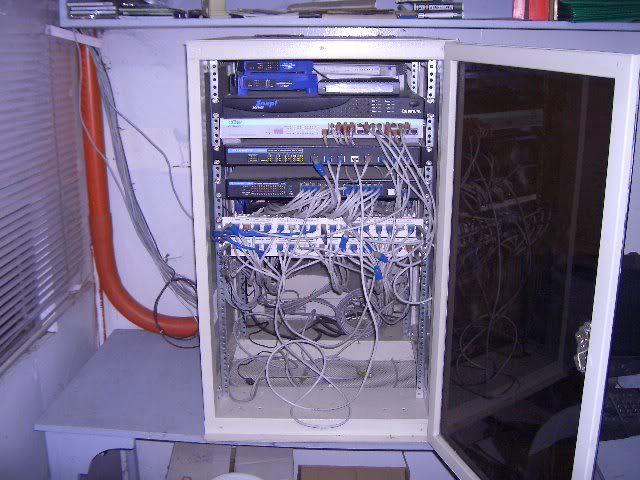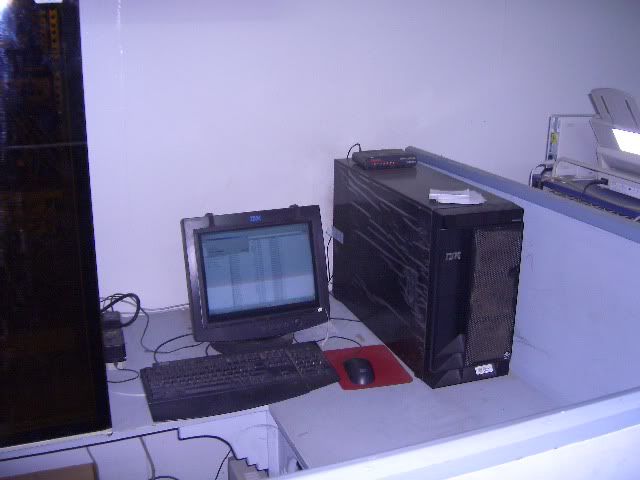 the intel xeon dual processor with 2gb of memory
Me and my messy table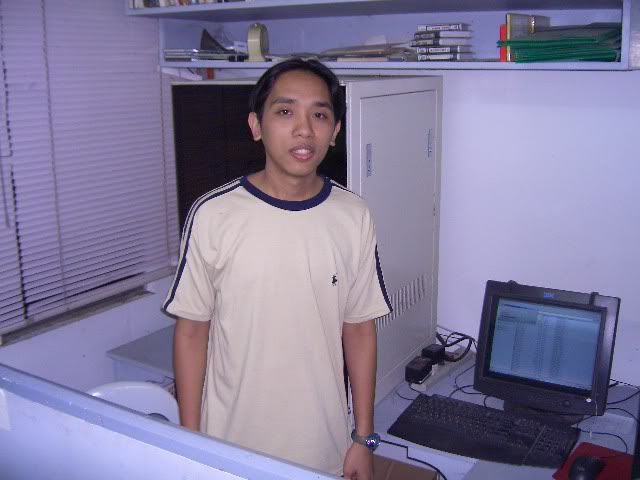 The bodega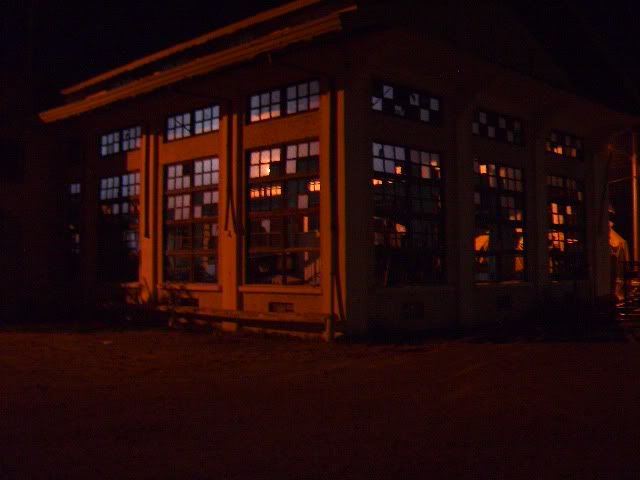 This building used to be the office long long before i guess as far as 1930...rumros has it that it is one of the most durable building. It was made of pure sement without hallowblocks and to what I heard from those old people who help build this building all the stones was clean very well before being mix with the sement. real tough eh?
The MIS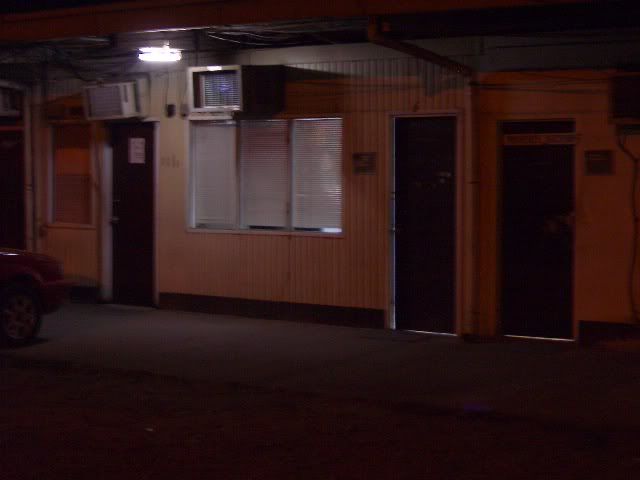 The place where I ponder those keyboard seamlessly...
The Truck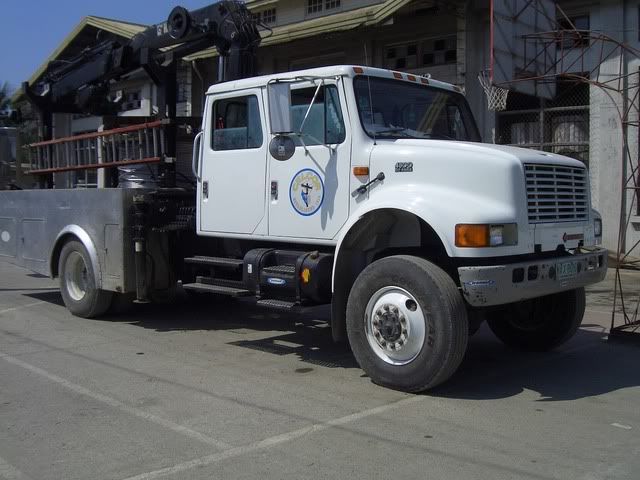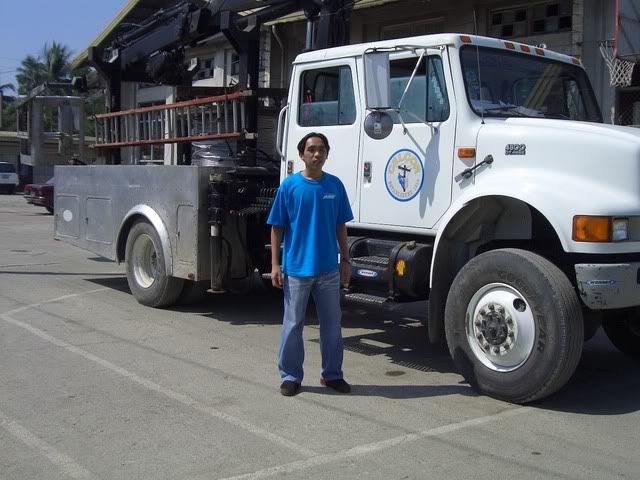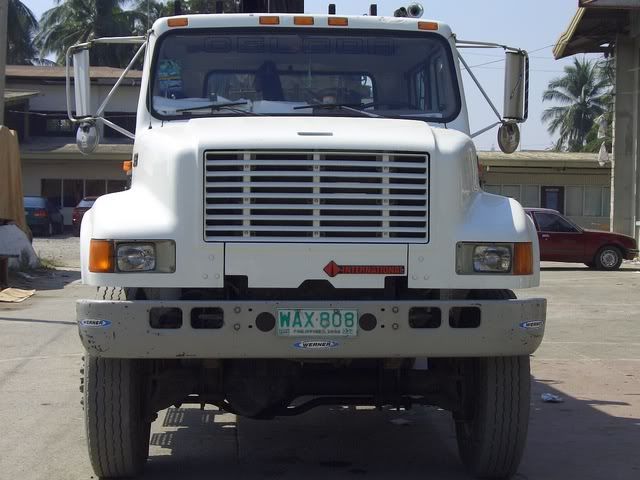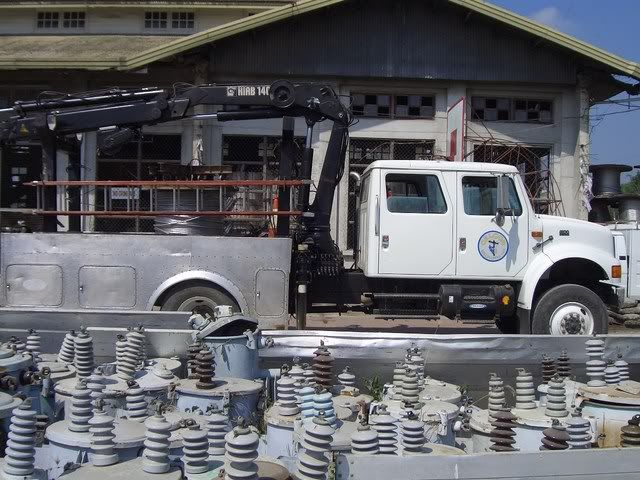 Check the truck out...It was even bought way back in the US. Drivers and technecal crew where even send to US for the seminar and training before using this power truck. They actually have 3 trucks like this. I bet this trcuk cost millions of dollars.
Transformer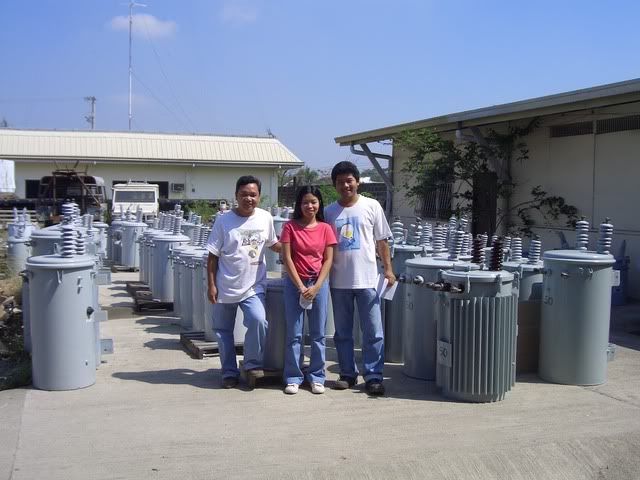 I saw this place and I find it very much cool so I took some pictures. I wonder what will happen if I drop some c4 bomb at the middle of those transformer hahaha just kidding.
My Service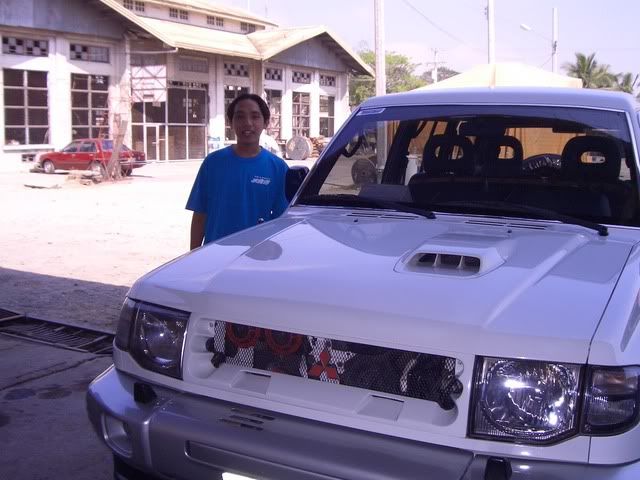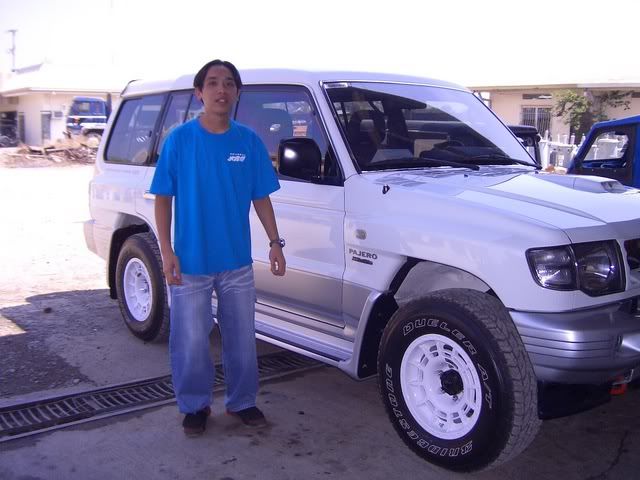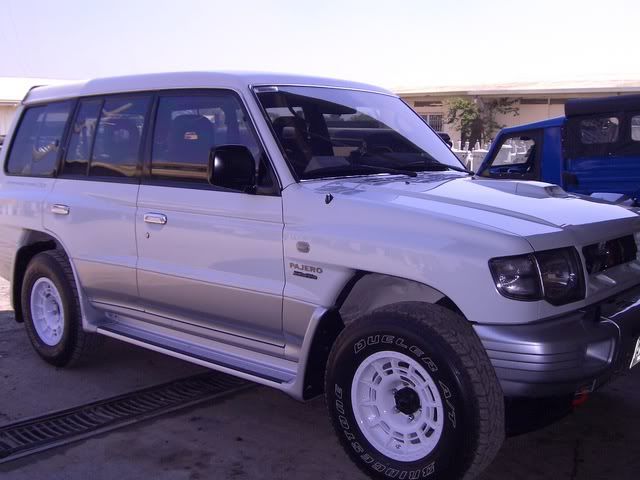 Hey guys have you seen my service lately? tanan check out my pajero. Kool right?