Carly+HP=Tough Choice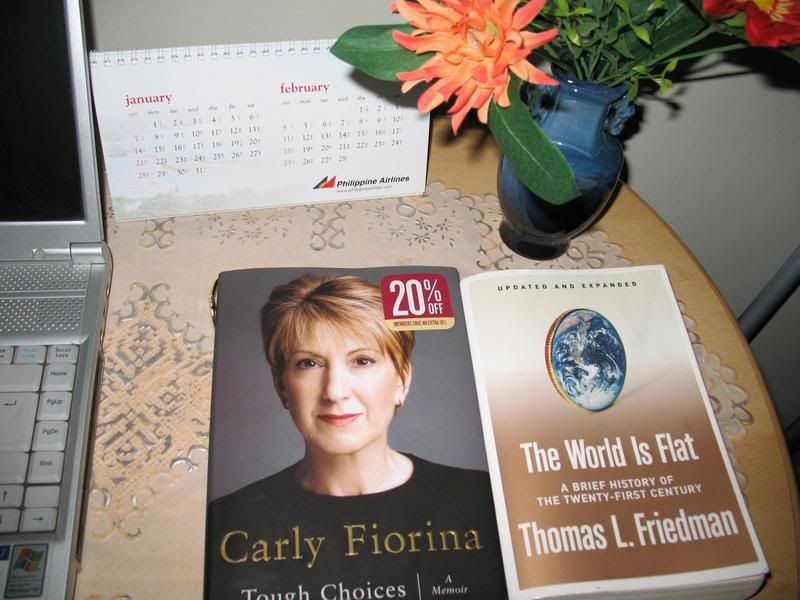 After completing the book "The World is Flat" last 2006 a new interesting story is about to begin and it's Ms. Carly Fiorina memoir. I have already read a couple of chapters and it is very interesting to read. I do love to read more about the story in her life especially the choices she made.
One very interesting question that remains a mystery in my mind is why on earth did they fire her? What are her personality? How does she feel when forbes magazine rank her number one as the most powerful women in the world before.
These are some of my questions that I was hoping to be answered as I go through the book.