Tournament Pictures
We had fun during and after our badminton tournament. It was a memorable experience for me since it was my first time to play in a competition. The said event helps me grow and make new friends that we only knew each other by just looking each other inside the gym. Though me and my partner aspire to work hard to reach the top and fight for the finals I guess we were to young to be tough enough to beat all three opponents in our bracket but we did manage to win one hahaha. During our practice for our second match my racket crack-up due to continuous and rapid smash. I gave all my best on our second game using a different racket but still we lost the game.
Perhaps, for the mean time memories of the game is the priceless thing I could share to you, so here it is...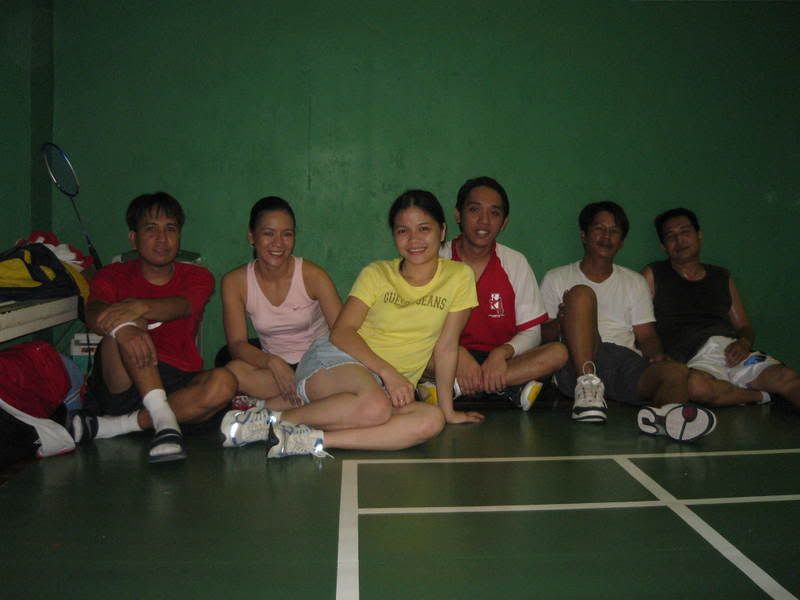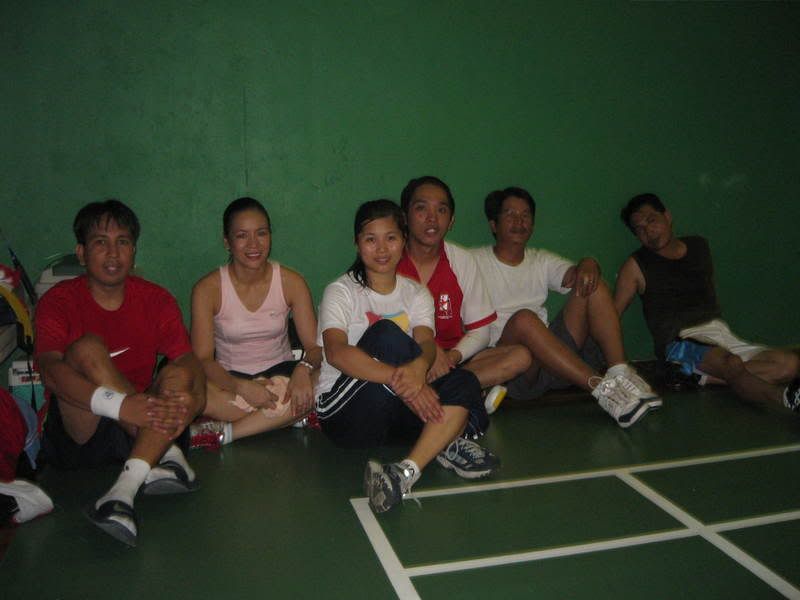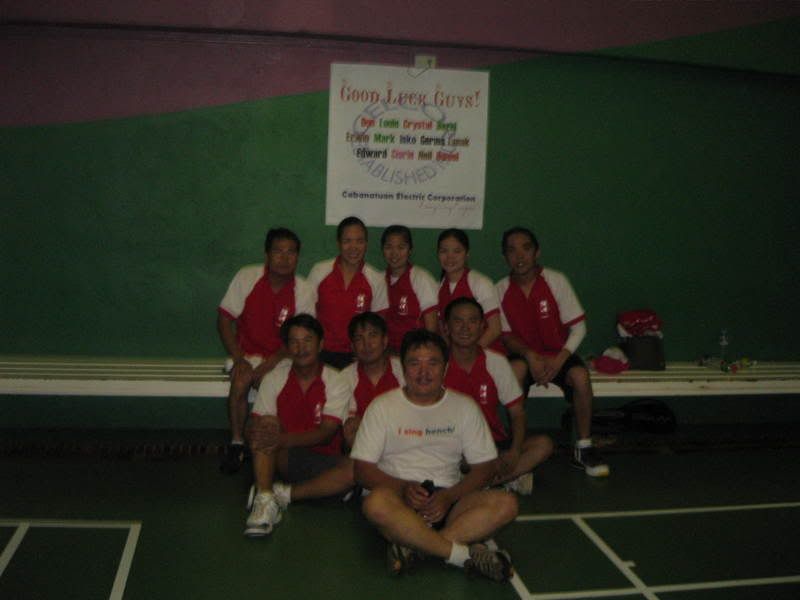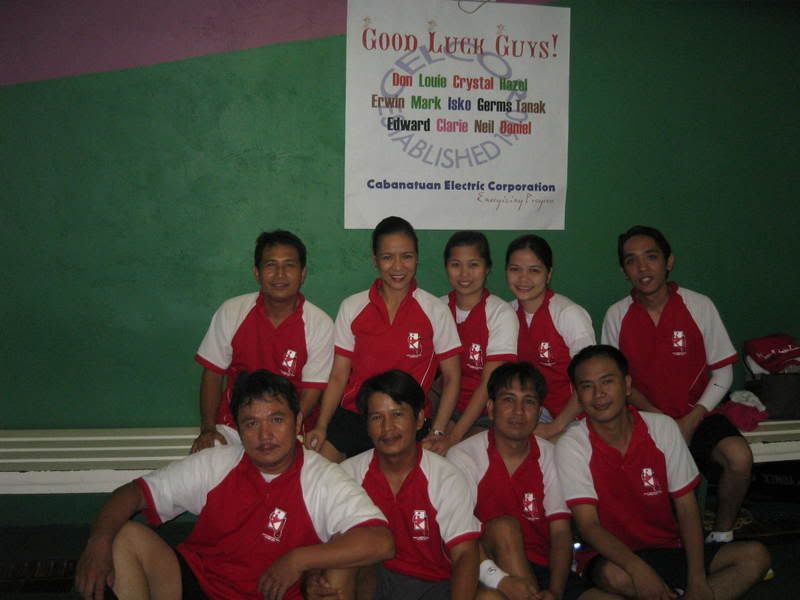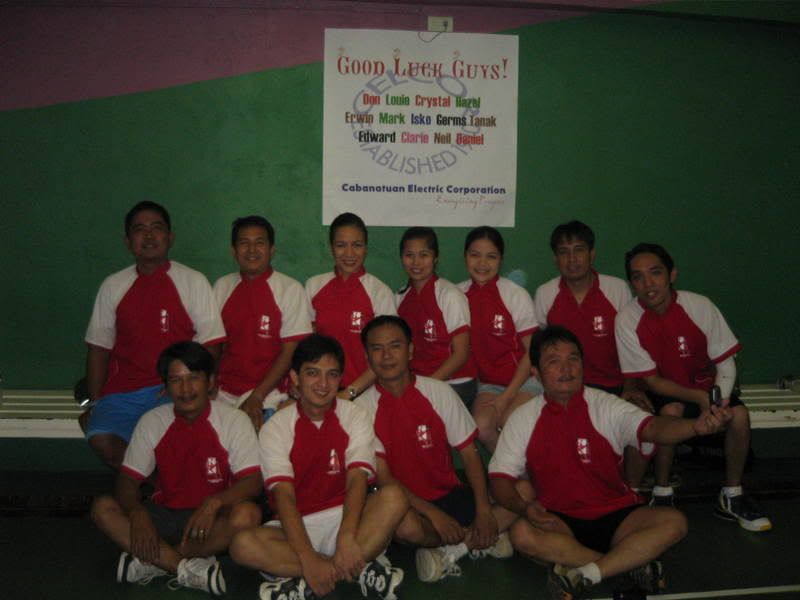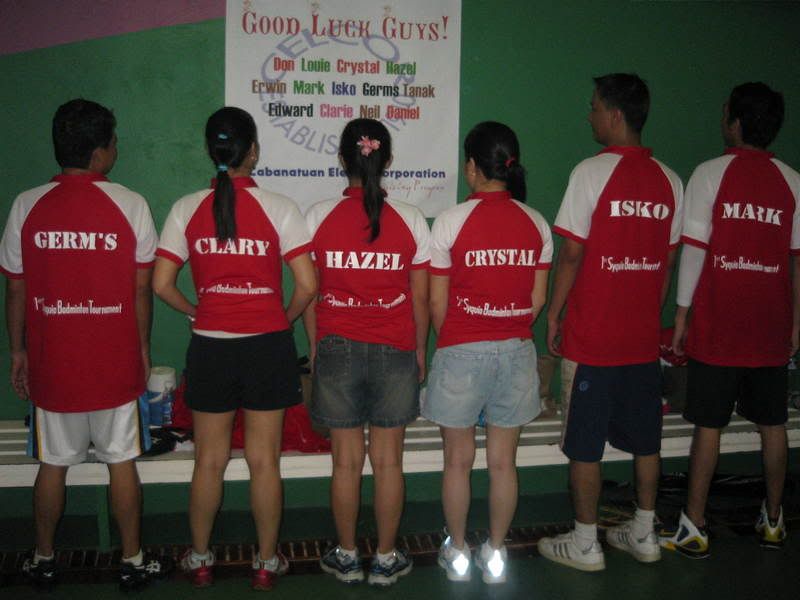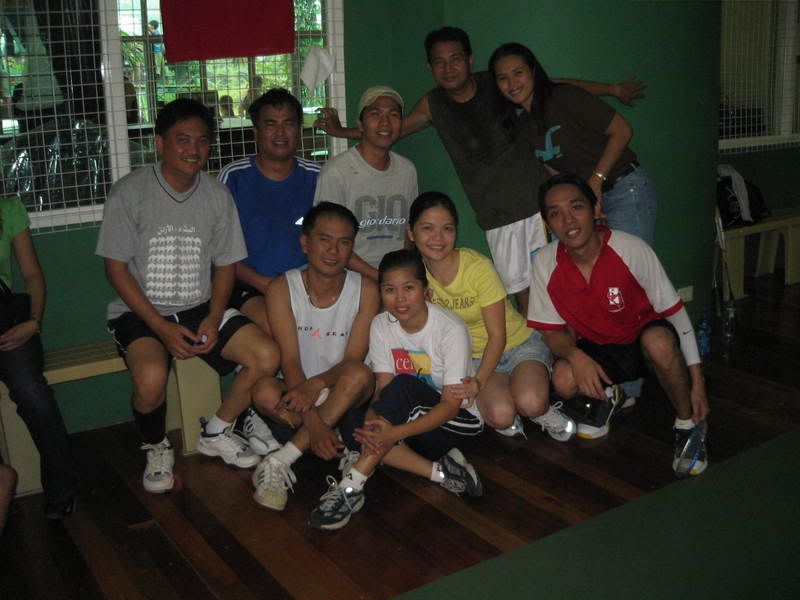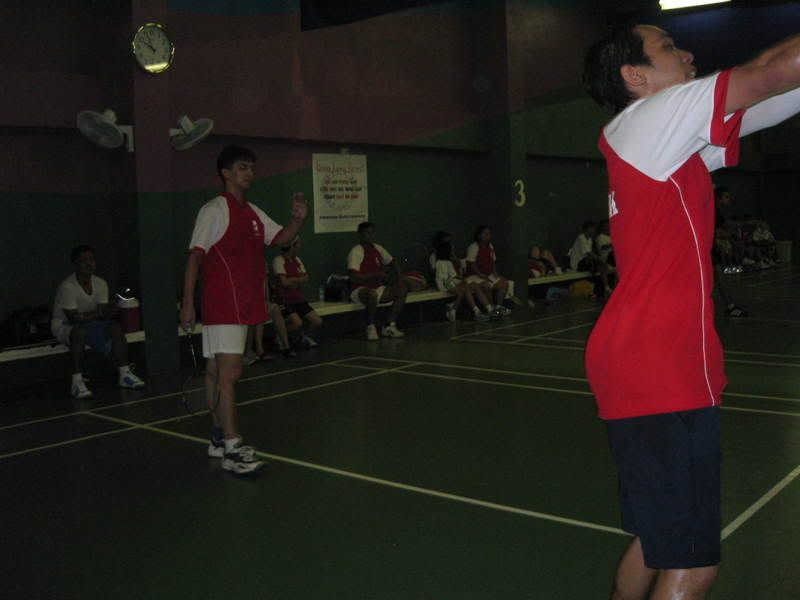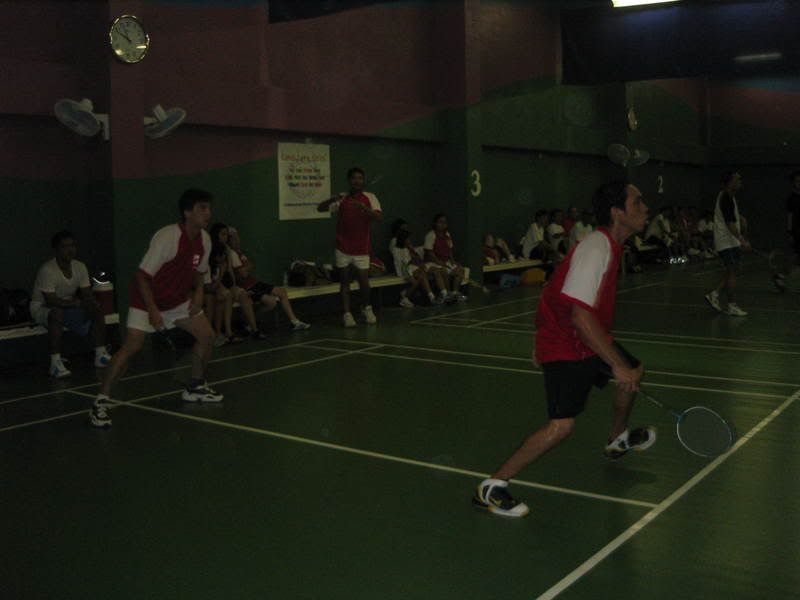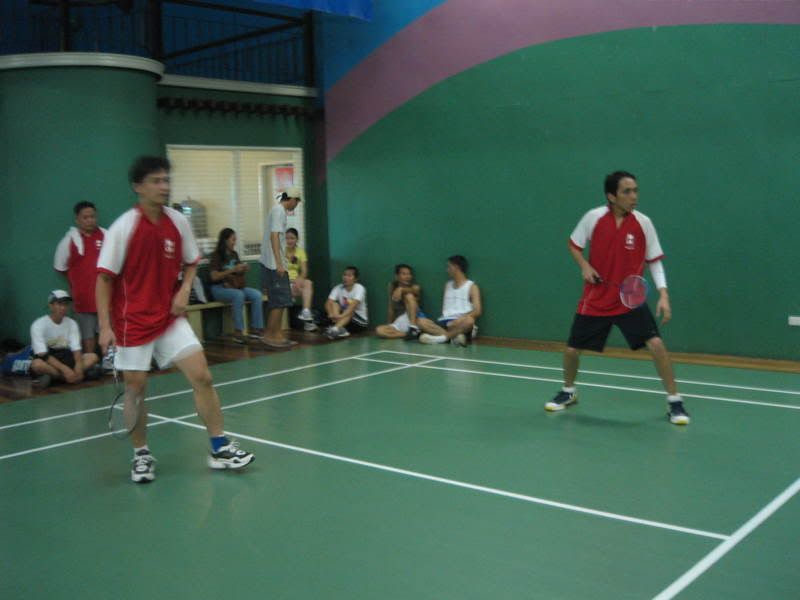 After the event at around 6:30pm a typoon was scheduled to enter our territory and fortunately before the rain pour so hard I was already at my home then I slept as early as 7:30pm because I was so exhausted.
Hope you enjoy the pictures...