Philippine Eagle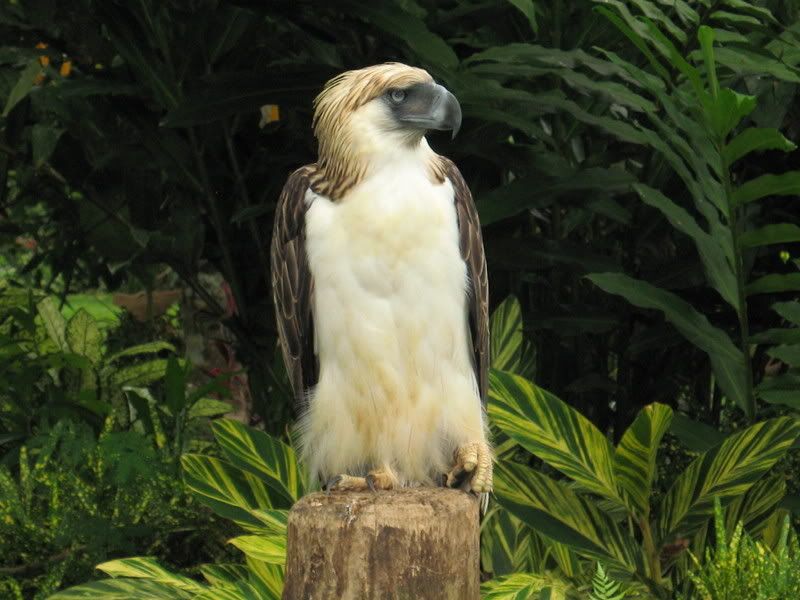 It seems to me that I beginning to enjoy taking pictures just everywhere I go. It really feels good to have those memorable pictures and share it to the world. One of my favorite adventures is in the Philippine Eagle together with my baby Nonna. It was the very first time she went home in the Philippines for two years stay in the US. Since the day she start studying in Davao she had never got the chance to visit Philippine Eagle. At first I thought it was a joke but she was really serious about it hehehe.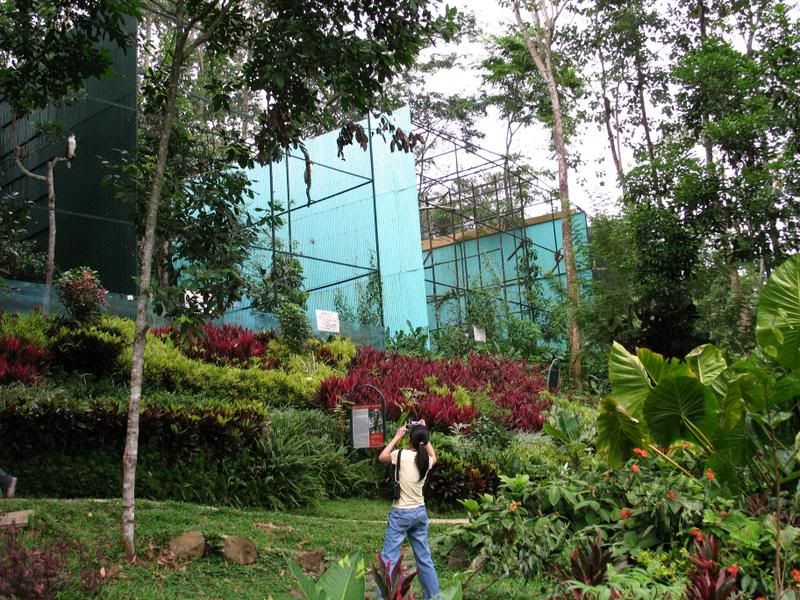 (I think my baby was sexy in here...)
I decided to make it our first date last December 31, 2006. I never thought she would like it but she really did.
The real fun part was when we got lost going to Philippine Eagle. I was the driver that time but I guess I enjoyed driving a lot that we went as far as Marilog which is an hour drive to our exact location. What can I do? I felt I was driving a Porsche hehehe.
If I continue driving that time I could have reach the Seagul in the Sky resort. My baby Nonna was caring enough to help me navigate the exact location. "Ang sweet mo talaga."
More Pictures in my album:
Philippine Eagle