Bukidnon Part 2
It was a hot summer for the month of April and mom keeps on complaining about how hot the world is and frequently she is being attack by her asthma because of the warm whether. She always craves about how nice it was when we were in bukidnon.
Fortunately, my dad has an employee who owns a house there and was in search for a buyer. He asked the guy if we could stay there for just one night to check out the place, and he got an approval. And so the adventure starts…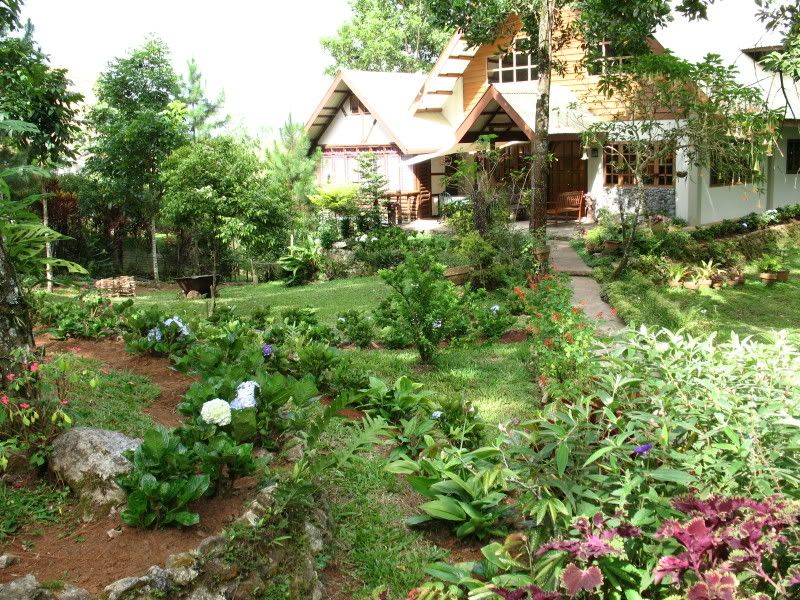 Bahay ni Makoy hehehe…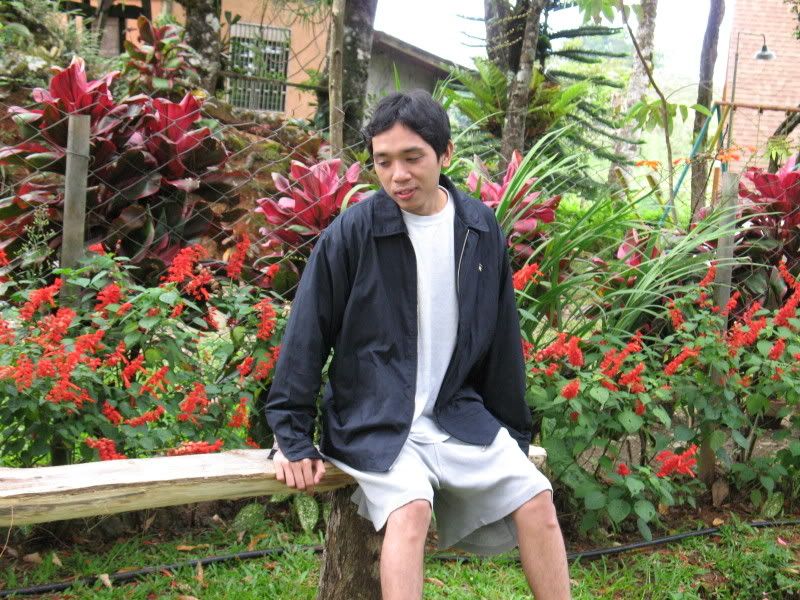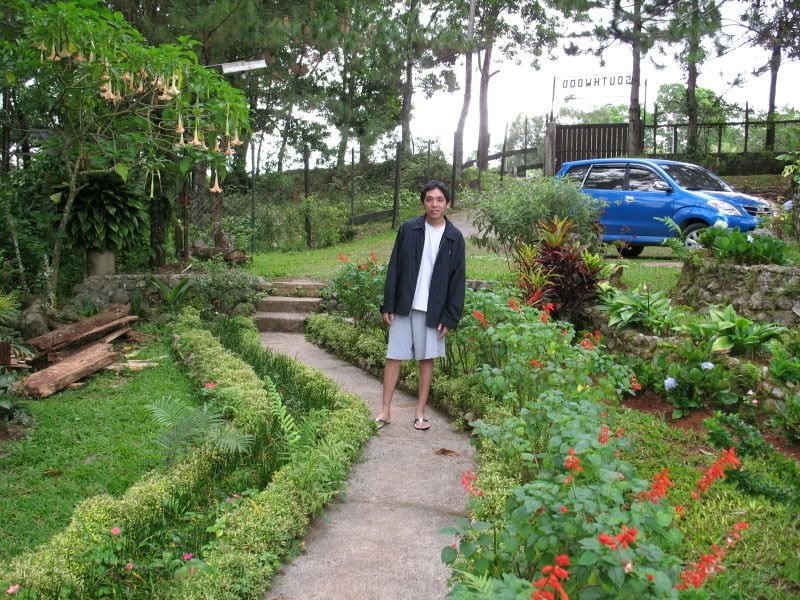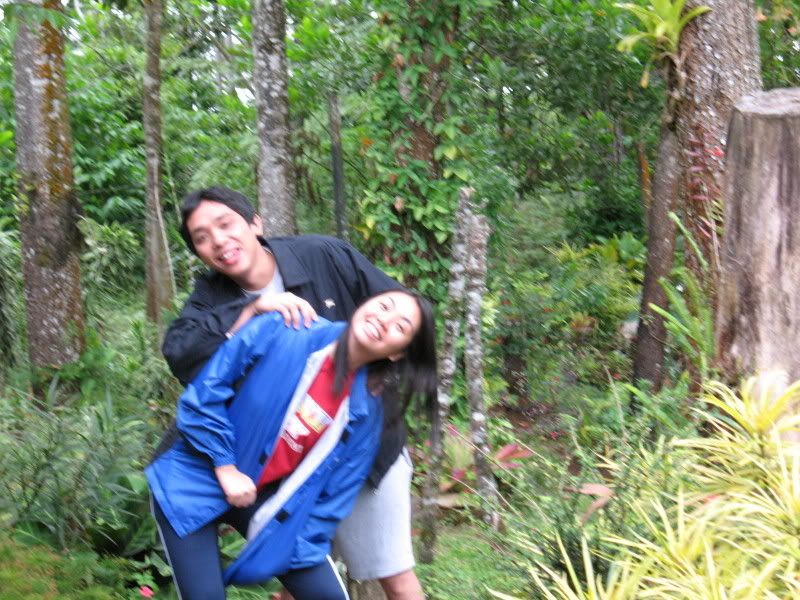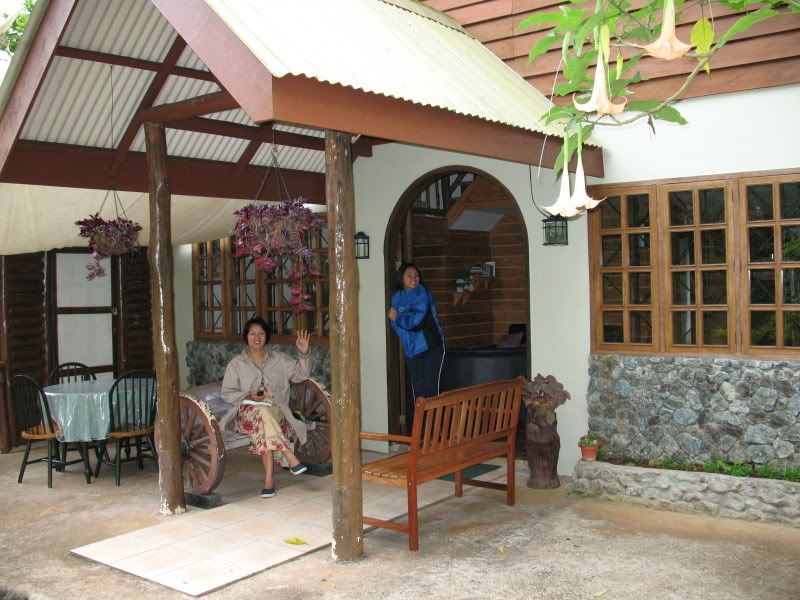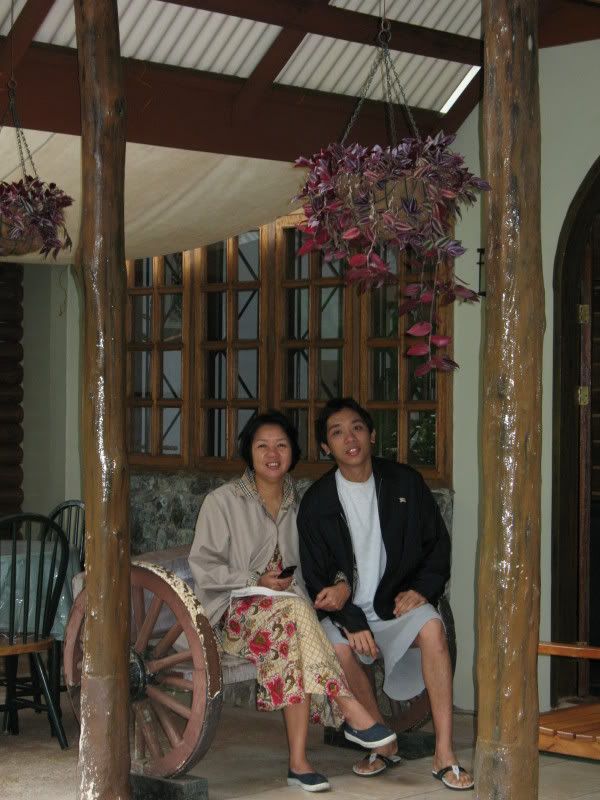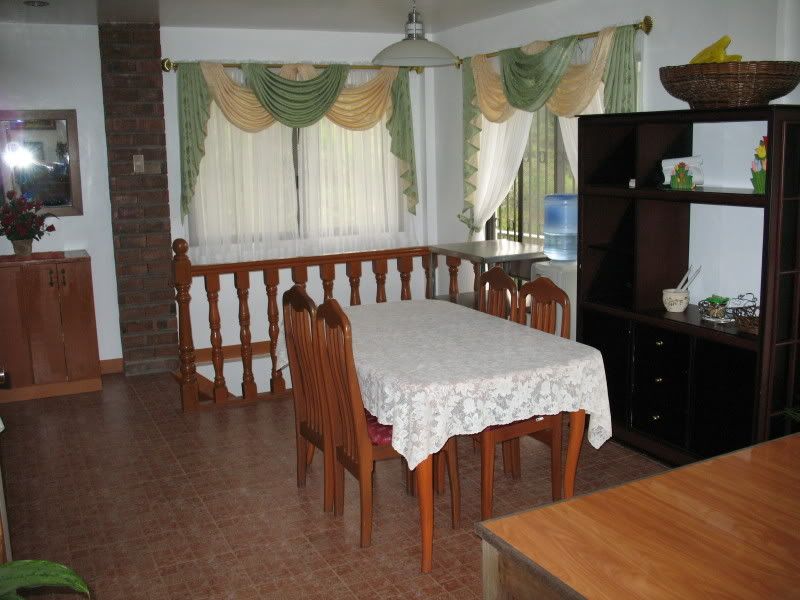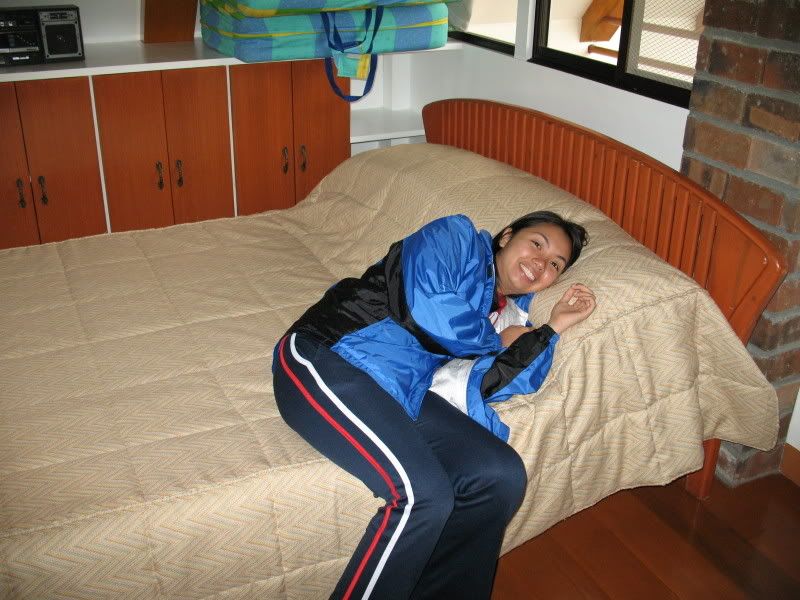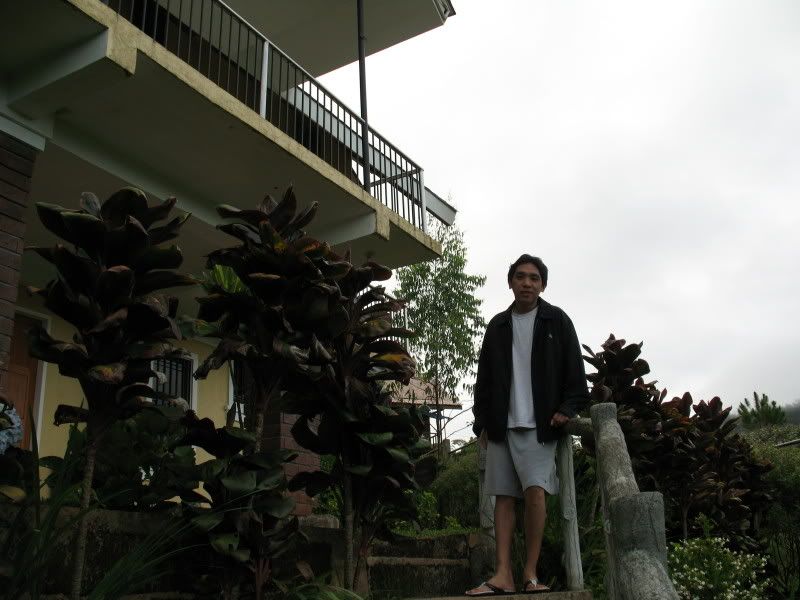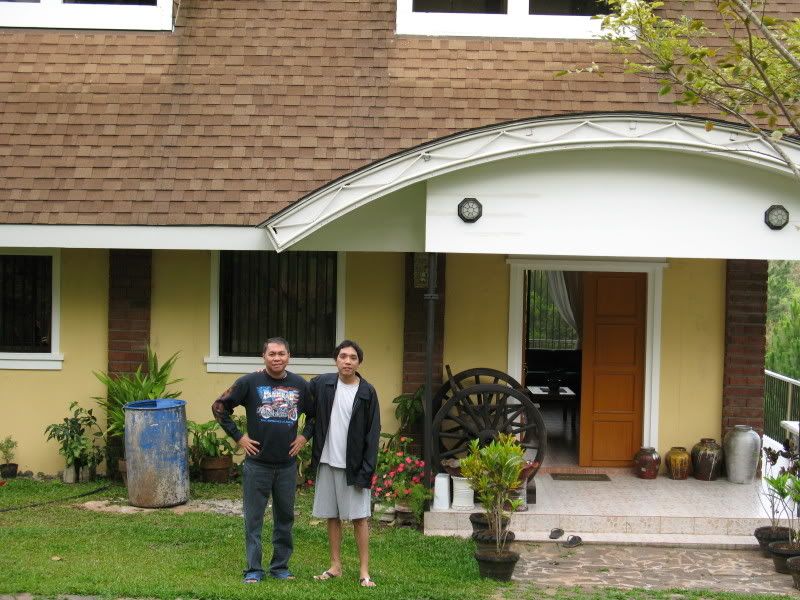 From there we visit Fr. Francos place. He was an Italian guy and my oh my his place is awesome too...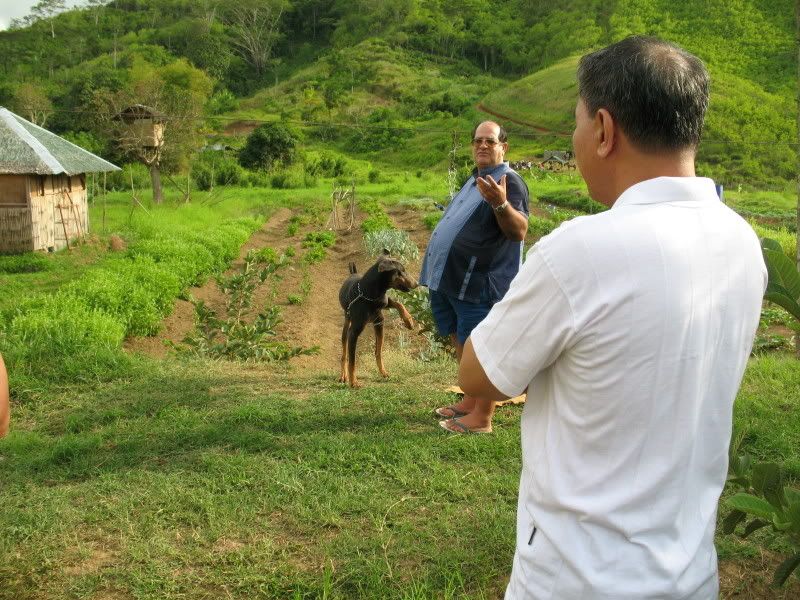 Fr. Franco and his dog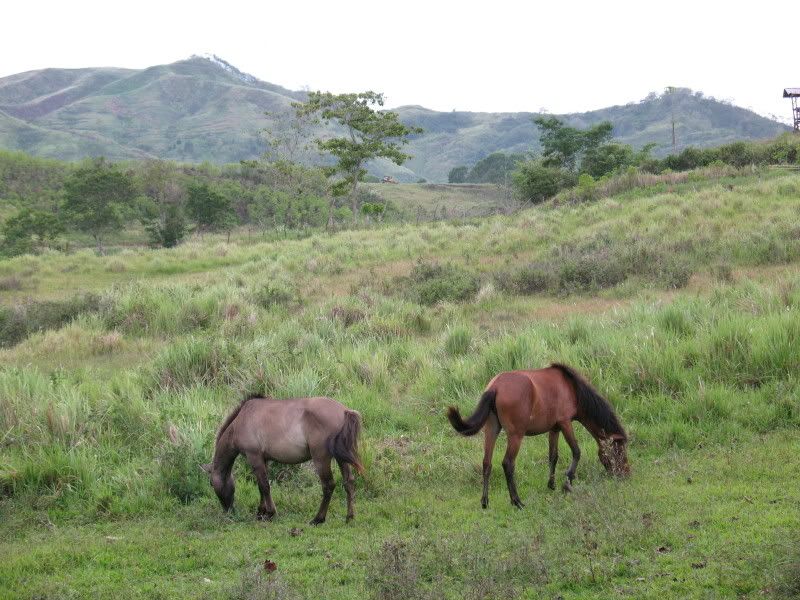 Marlboro Philippines…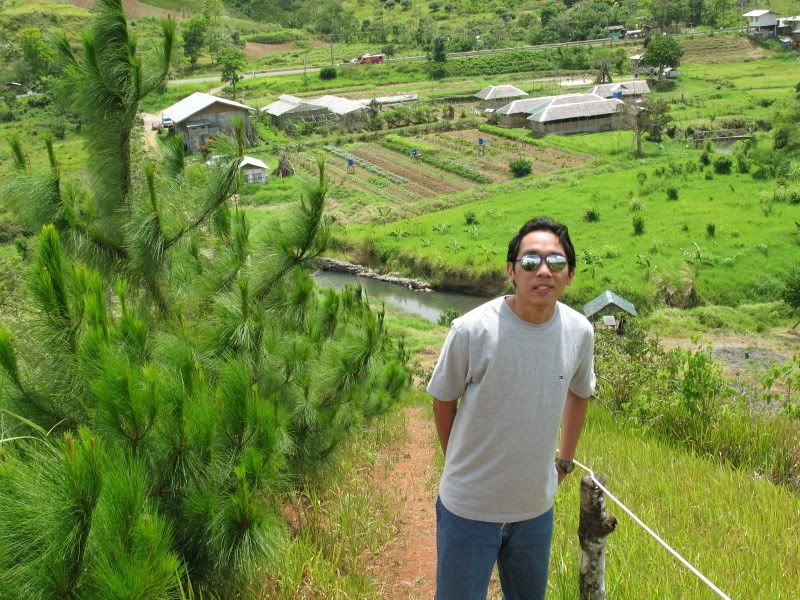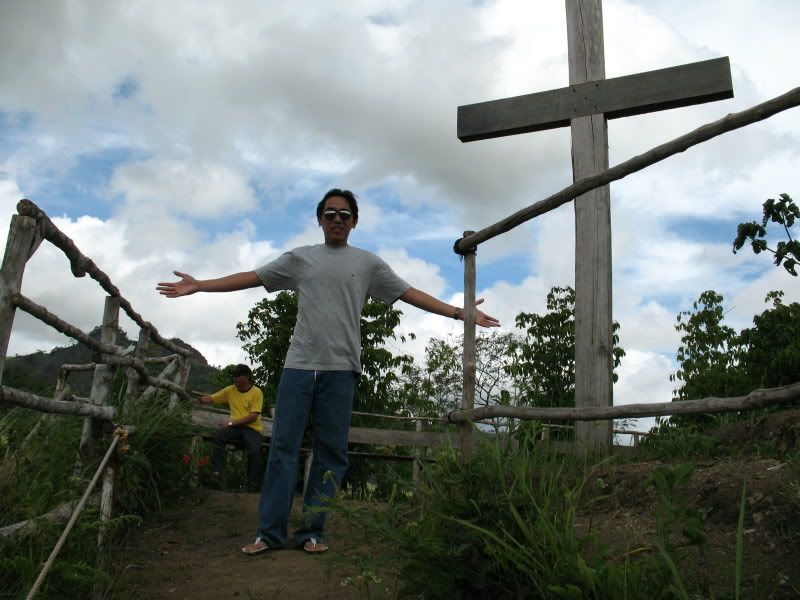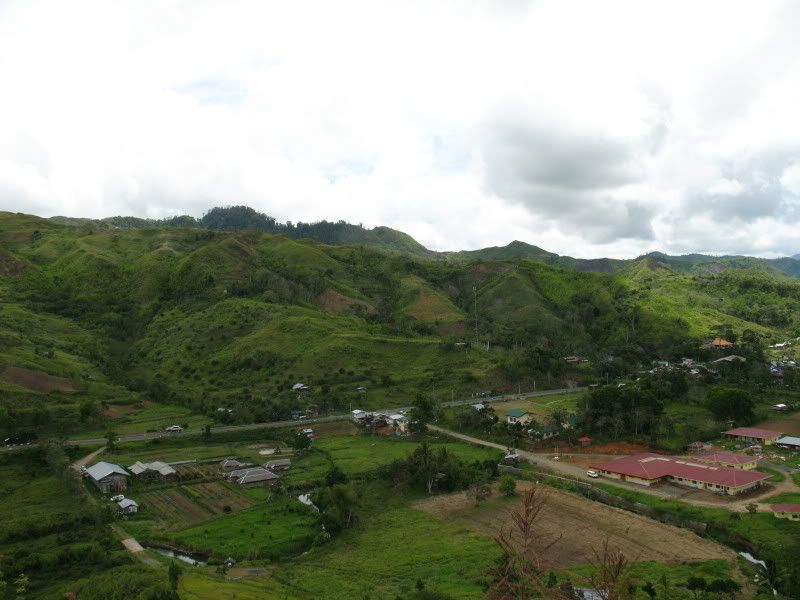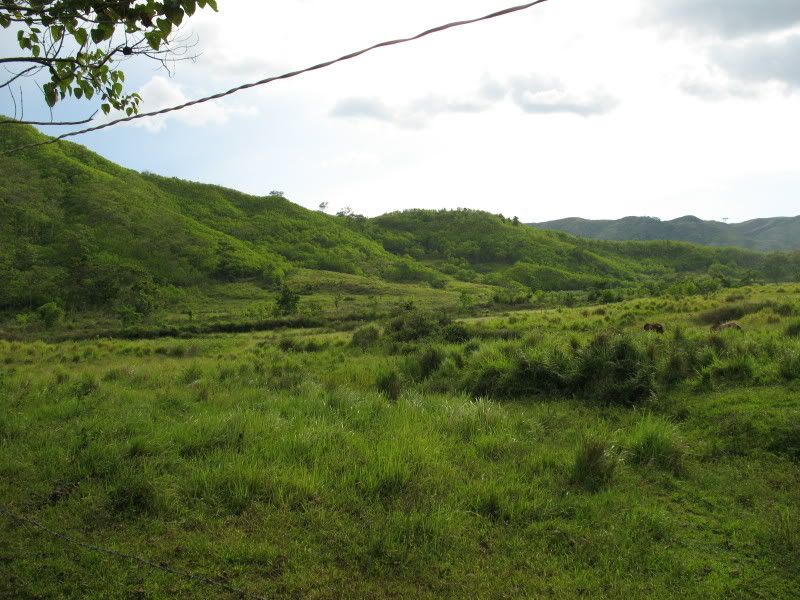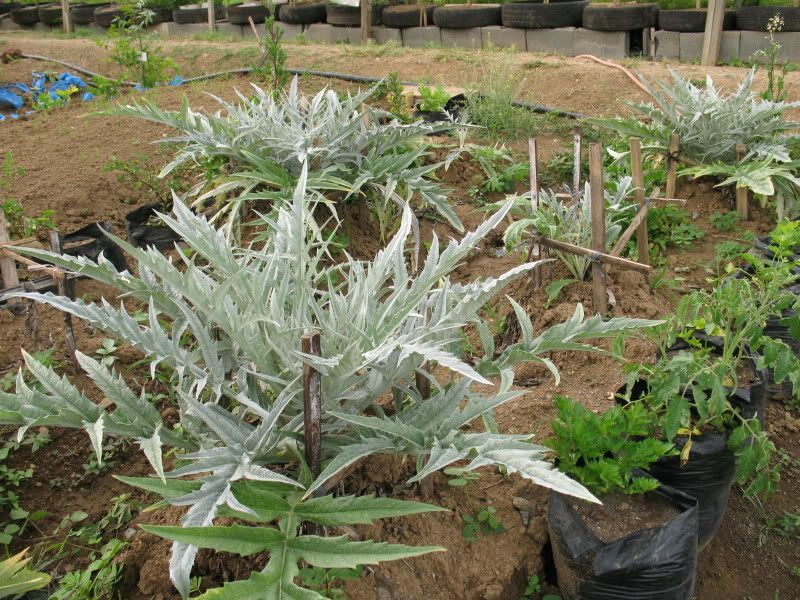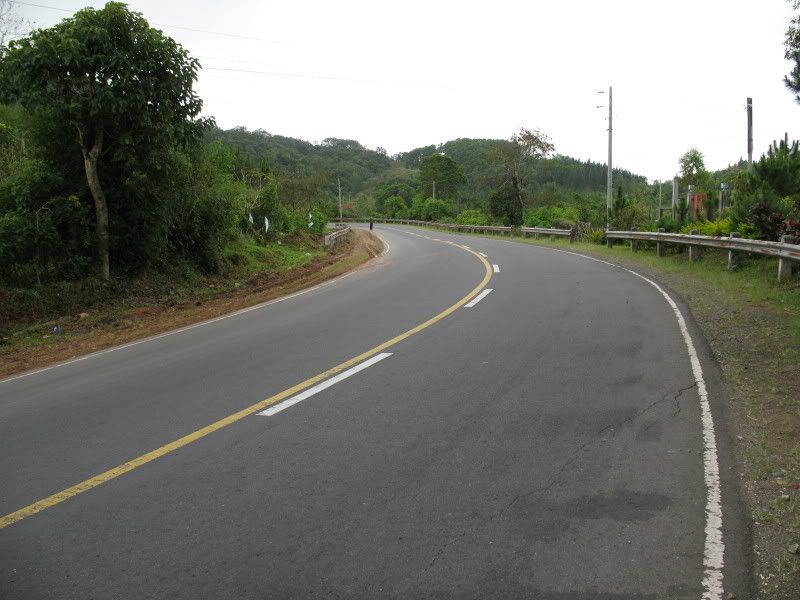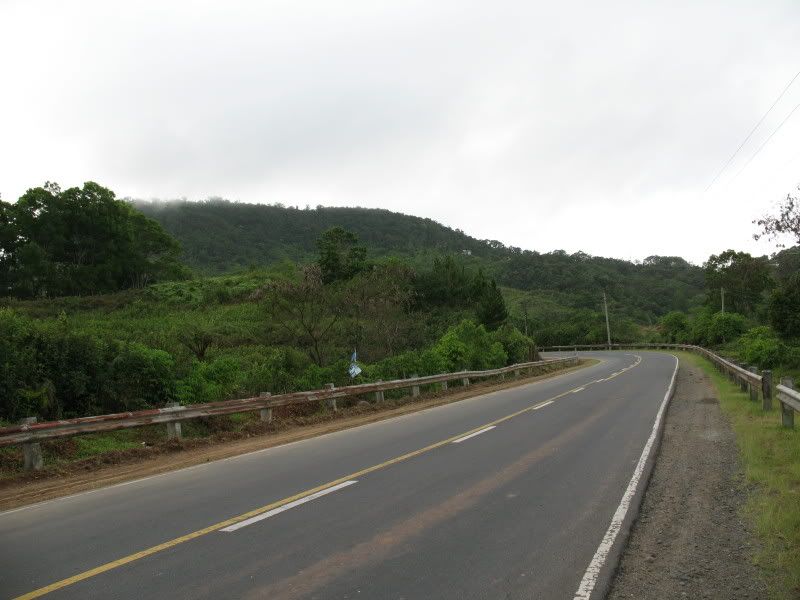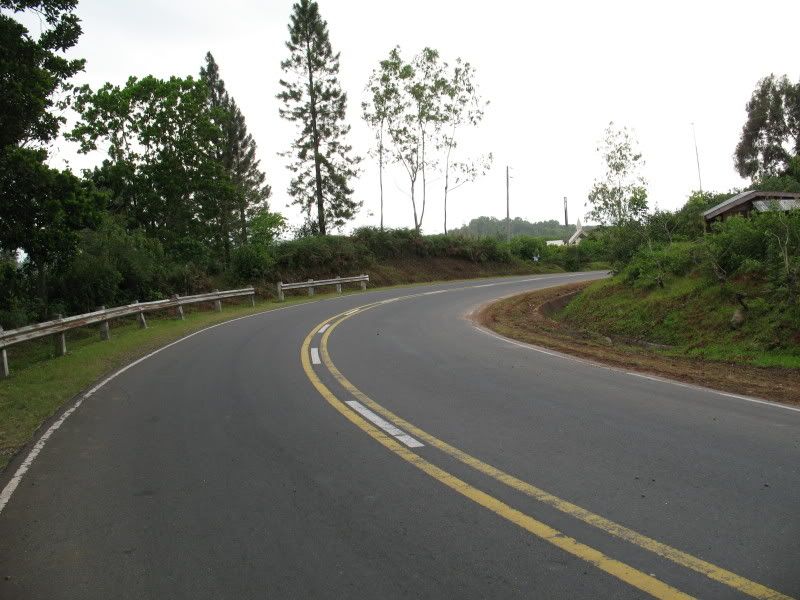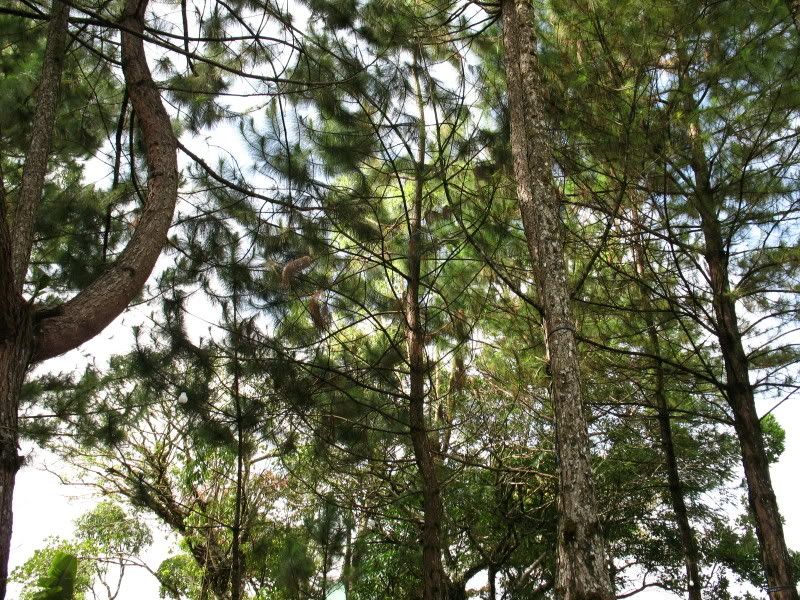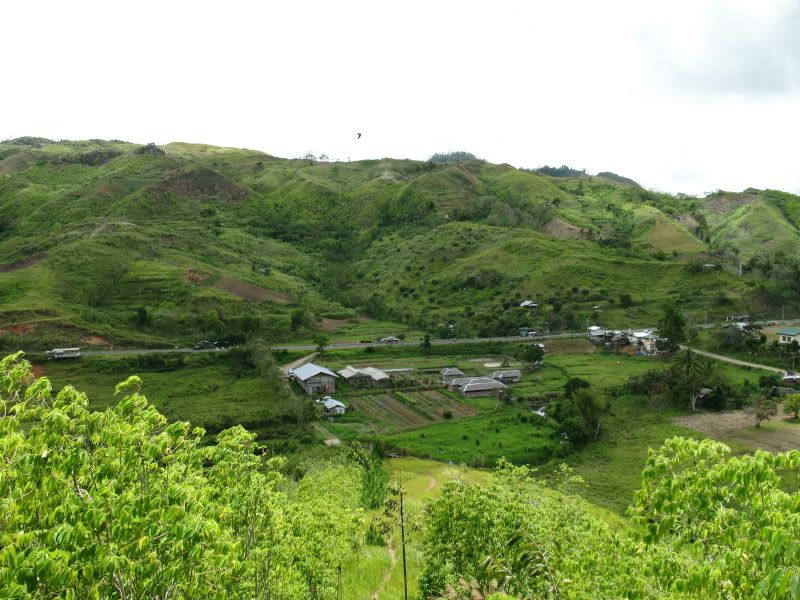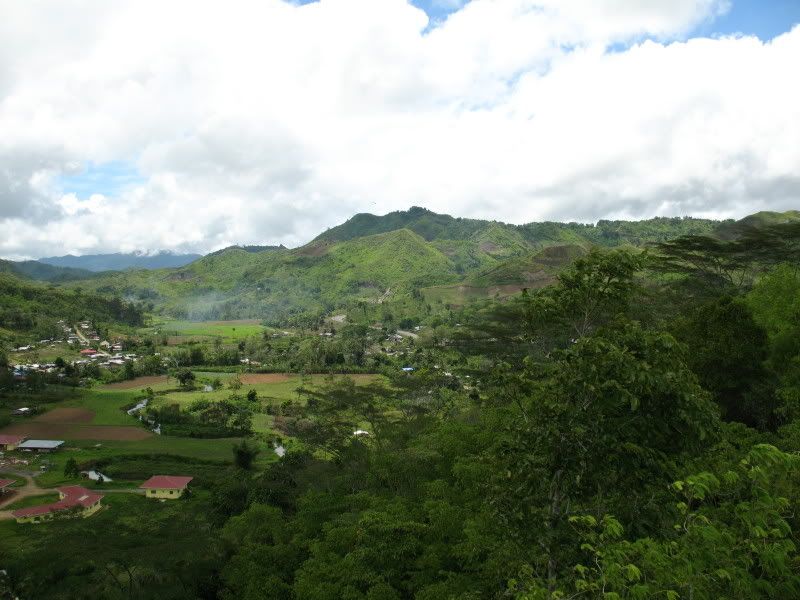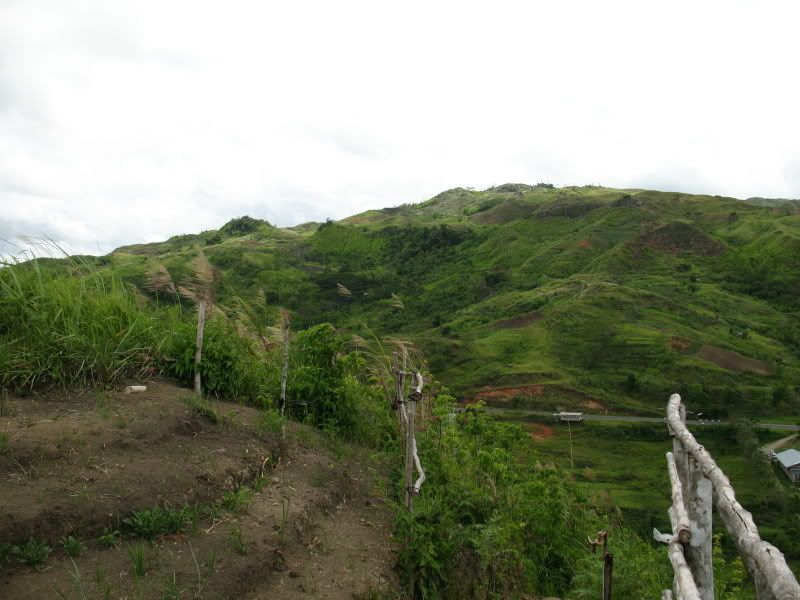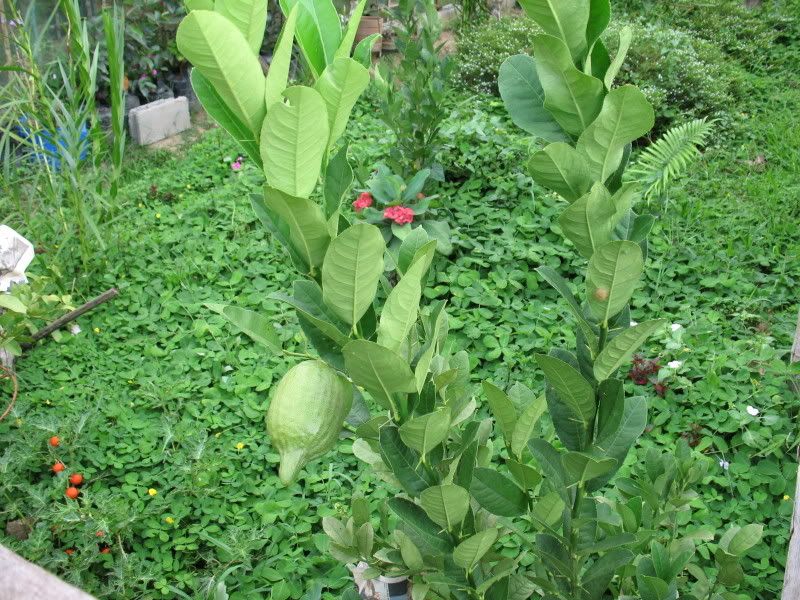 I just hope you like it…:D